Materials and Crafts Innovation
Targeted asa technological luxury, 8848 applied titanium, precious leathers and synthetic sapphireand carbon fiber on the phone, which offer users an elegant and noble feel. In addition,through ingenious crafting techniques, human craft provides a distinct phoneexperience
8848's grade 5titanium alloy allows the phone's body to maintain it's like-new color. Therefore,we found a Swiss watch factory with decades of experience to process thetitanium alloy used in the phone. We relentlessly pursue the best combinationof texture and taste. In Demark, we chose ECCO leather, a company with decadesof leather experienced. Form hundreds of materials we selected Dutch calfskin, which is a perfect display of uniform anddelicate texture. After applied those valued materials, by cooperated withTORAYCA, it is also our first time to introduce the aerospace-grade carbonfiber material on M6, which is often used by supercar brands, aviation and someother high-tech industry. It's lighter than aluminum and more strength thansteel. It also has excellent performance in acid-alkali corrosion resistance. Toprovide defense-level protection for the phone, its unique weaving texture providesan unusual visual experience simultaneously.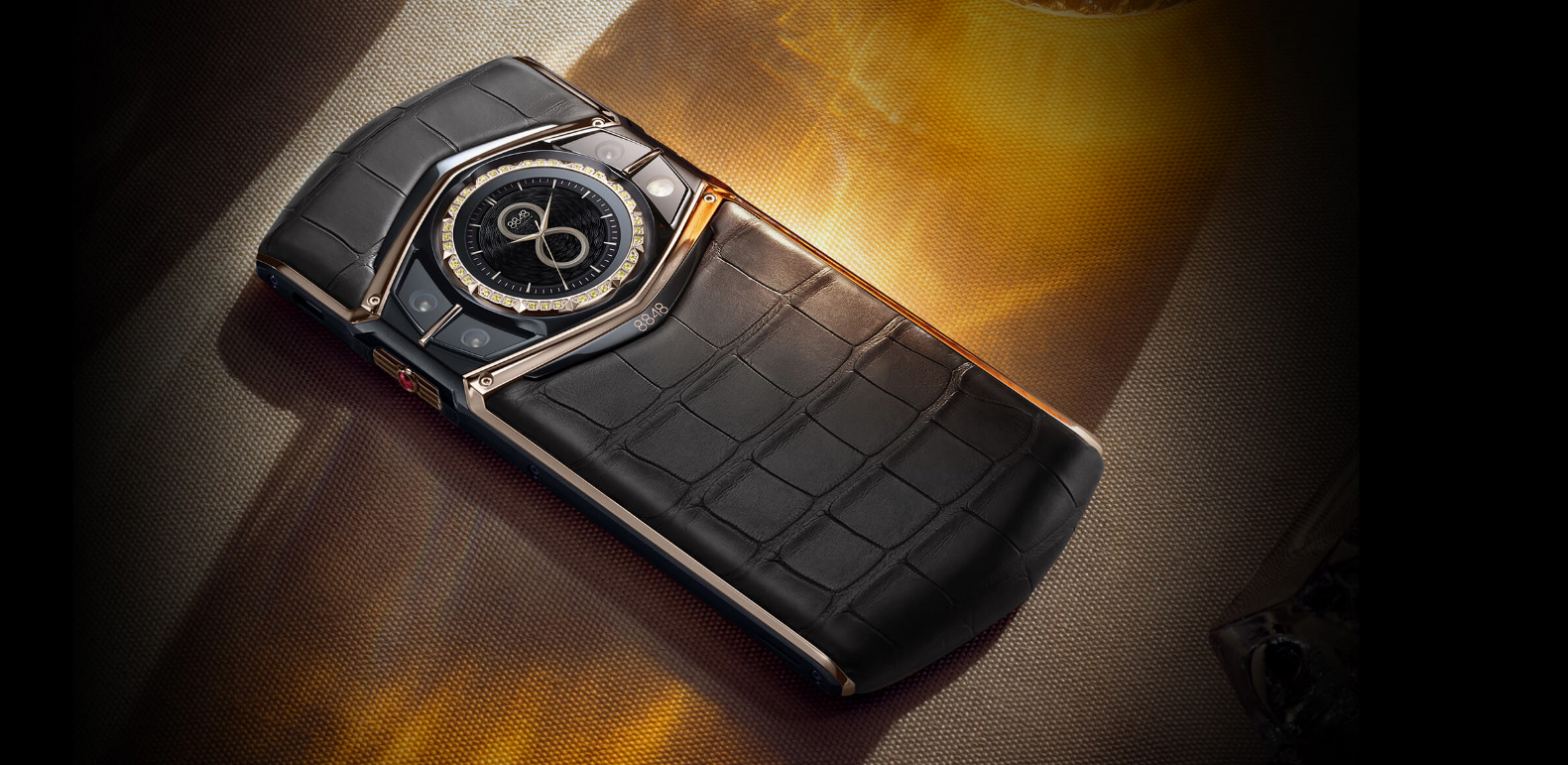 Every 8848 phone is hand-made by an experiencedcraftsman. Dozens od manual grinding allows the phone's titanium alloy frame toachieve an extraordinary texture. Delicate and careful hand assembly exposesthe luster and texture of every inch of leather.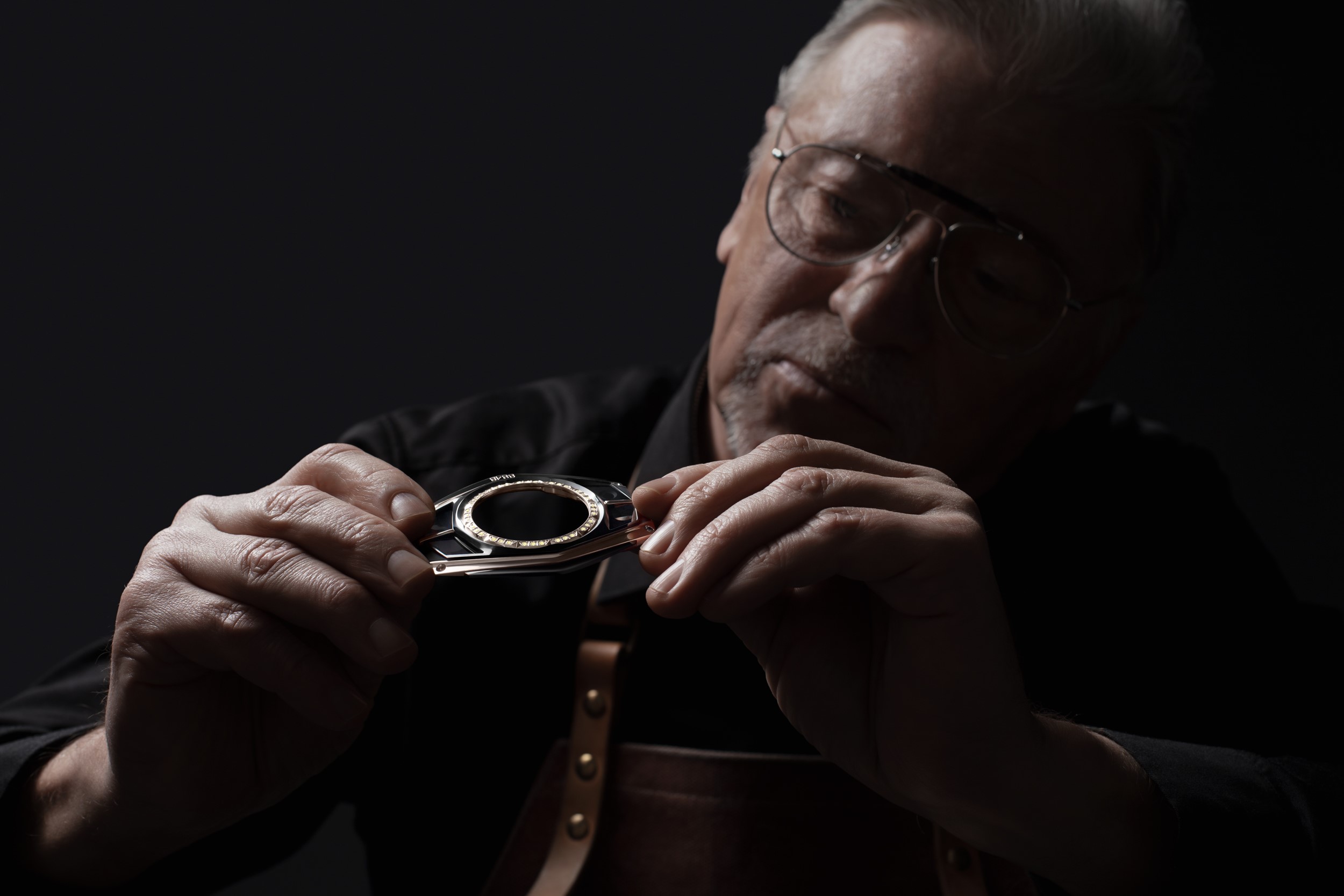 FunctionalInnovation
The development ofmobile phone industry and its industrial chain has been very mature, and users cando anything with different APPs. Hence, for the mobile phone manufacturers,providing a stable and secure platform for the users at the technical level isthe most important thing. Therefore, 8848 has put emphasis on technicalinnovation in the field of information security.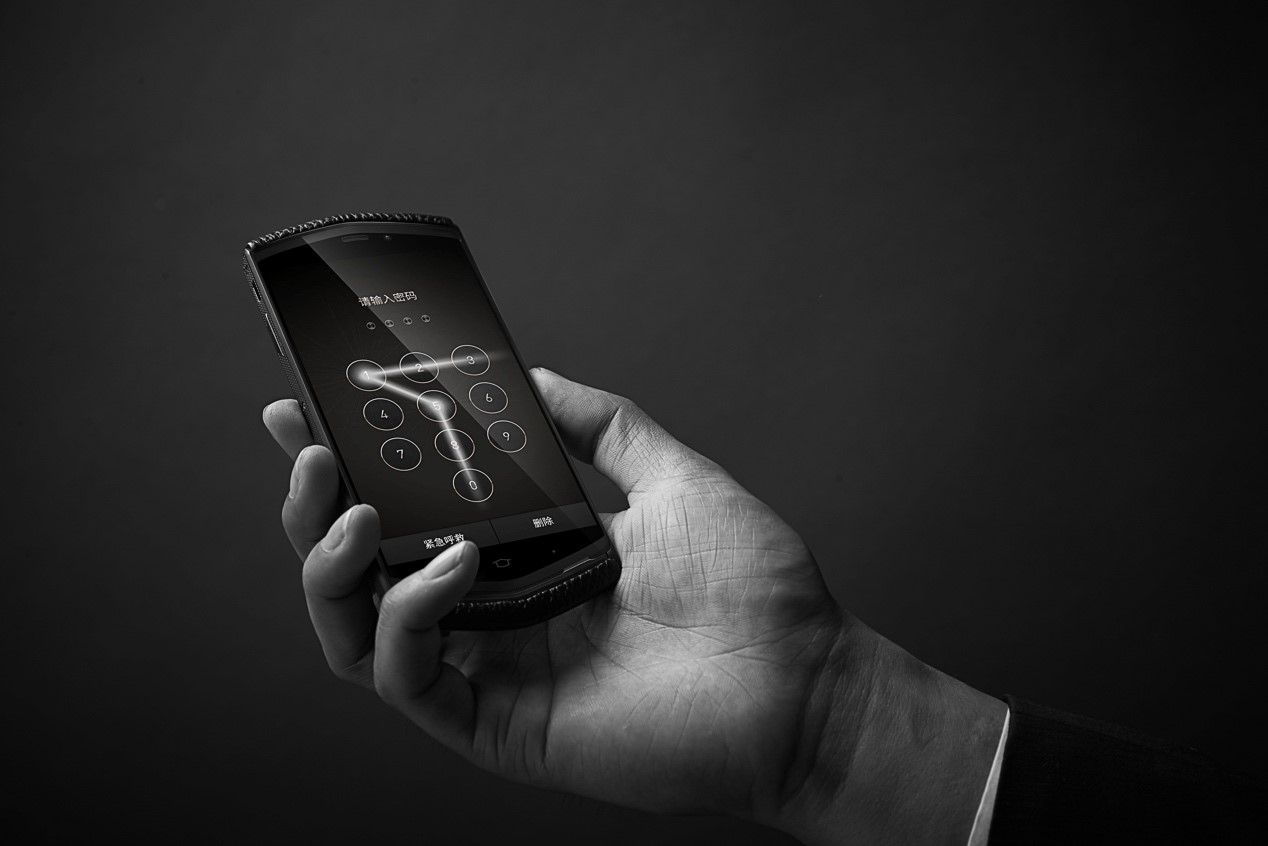 8848'sR&D team has more than seven years of security technology experience, withexcellent technology and enhanced security, users' business value gainsunimaginable room for improvement, which proves 8848 is not only luxury butalso practical.
Ø U-keyWireless Lock
It isworth mentioning that, M6 renewed our patented standard second-generationwireless security lock, which can be realized in "leave behind" reminder, a keyof SOS emergency helps and some other functions. So far, 8848 is the only phonebrand which developed this advanced technology.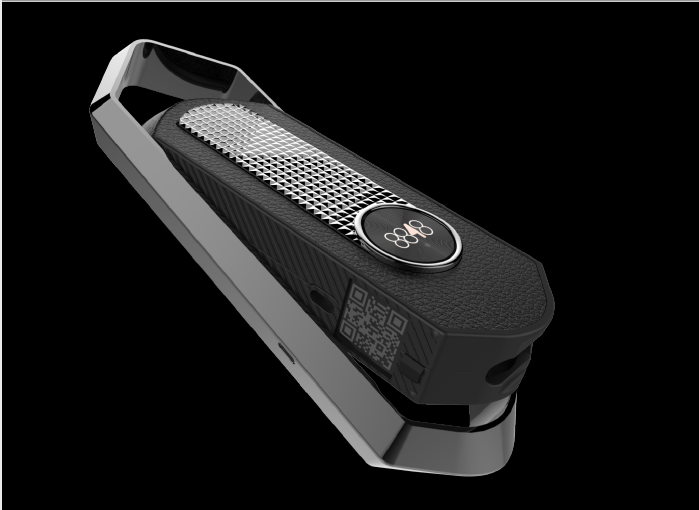 Ø EncryptionCall
Encryptionis exclusively to users, to hide the calling number and record, to preventsecurity breaches. The new call solution project upgrades the connection rateand the sound quality comprehensively.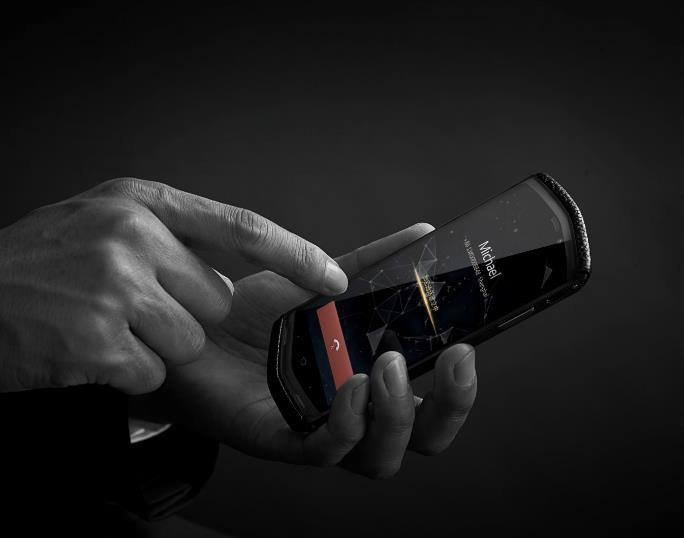 Ø EncryptedDual-system
To usethe innovative technology and ideas, 8848 developed another set offull-featured encryption system in the mobile phone besides standard operatingsystem. The encryption system adopts the international standard 128-bitencryption, which brings the hardware-level security protection for users. Full-featuredencryption system has an integrate smartphone operation experience. With each systemoperating independently form the other, users can store different contacts,emails, and messages on the two separate systems. Through permission setting, encryptionsystem eliminates the access of unapproved third-party application, and avoidsfishing, Trojan and inferior application hake into the encryption system. Itmakes security function integrally.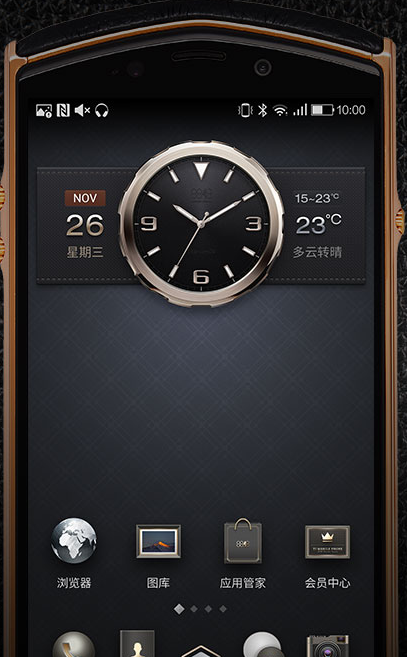 Ø FingerprintsTechnology
M6 alsohas a significant innovation in functionality. We added pressure inductionfingerprint sensor, which can be 360 degree omni-directional fingerprintidentification and unlock quickly in 0.1 second. Based on 128-bit encryption algorithm,dual-system can be entered in by using different fingerprints, and importantdocuments can be encrypted by a key fingerprint.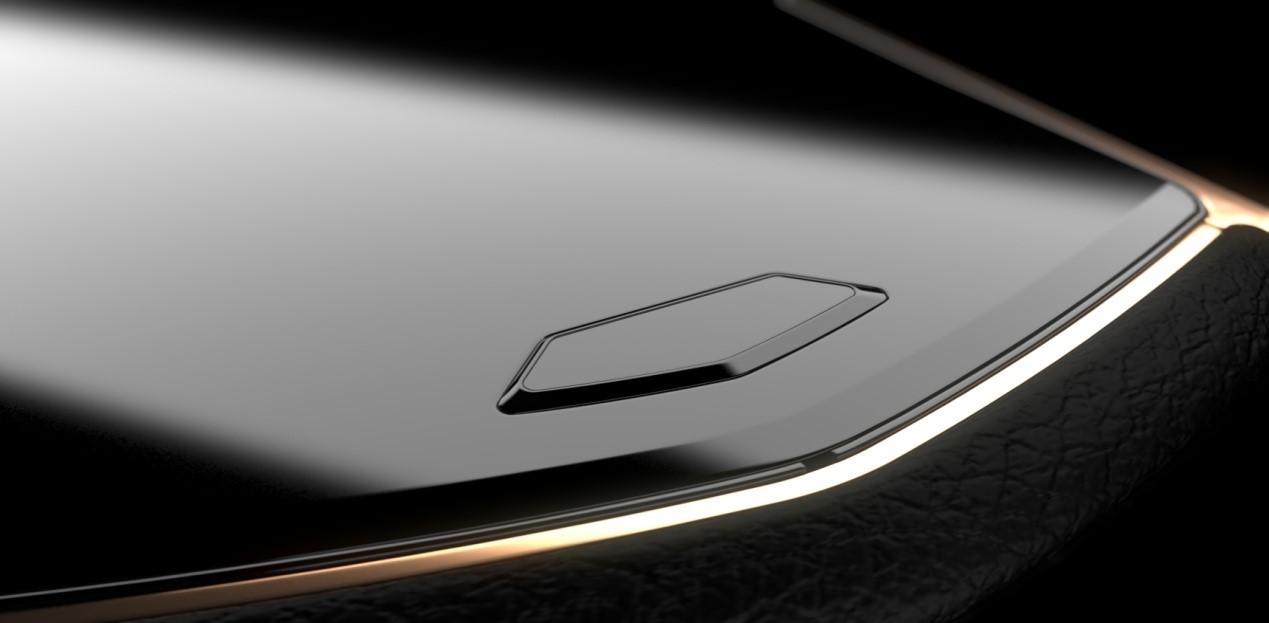 Ø AdvancedCall Manager
The newgeneration call manager of M6 adopted the "Sky Eye" call security system,United National Reporting Center and the Ministry of Public Security frauddatabase, its data become richer and more authoritative. In the absence of network,the harassment calls recognition rate is three times higher than the previous one.
Ø Anti-virusSoftware
At thesame time, with anti-virus software, M6 doesn't need to be installed thethird-party antivirus software. On the strength of "Thunder God"anti-virus engine's massive cloud security data, security protection is morepowerful and it can protect user's mobile phone all the time. The attached linkt of message can be automatically screened, it avoid fraud risk effectively.
Ø WirelessCharging
Wirelesscharging accessory can help to get rid of charging line, it become more convenient.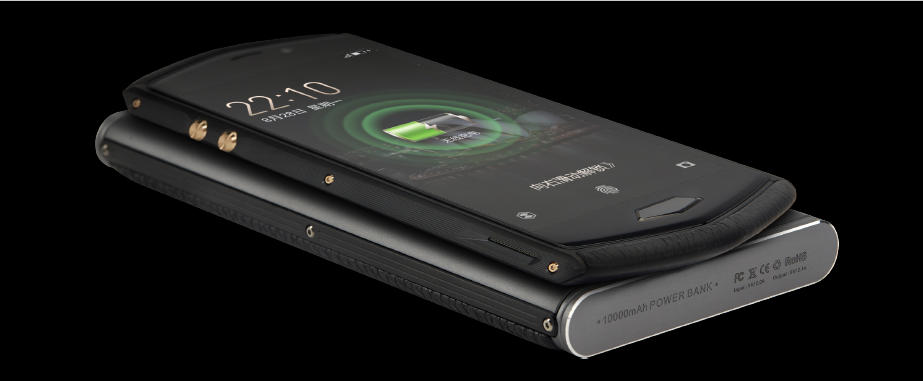 Ø One-clickReplacement
Thesystem has built-in one-click app, which can directly transfer information to theother new phone. It is convenient and ensures that information won't be leaked.
Hardware Upgrading
In additionto security and easy to use, the configurations of are equally outstanding. Allthe parts adopt the products of premier suppliers in mobile industry.
8848 M6 adopts Qualcomm snapdragon 865 processor, and theextra large 8G~12G random access memory with 256G~1024G internal storage space.The AMOLED 6.01 inch Ultra clear display screen promotes brightness andcontrast ratio. The 64 mega-pixel rear main camera and 16 mega-pixel front-facingcamera improve the portrait recognition, de-noising algorithm, focus morequickly. Based on the dual SIM cards, it can be used in 5G full networks, andit applies seven-mode and thirty-six-band which reaches the top-level of mobileindustry. M6's horn add the double stereo speakers, equipped with intelligentamplifier, using Dirac sound technology, the volume and sound quality has been improvedgreatly.